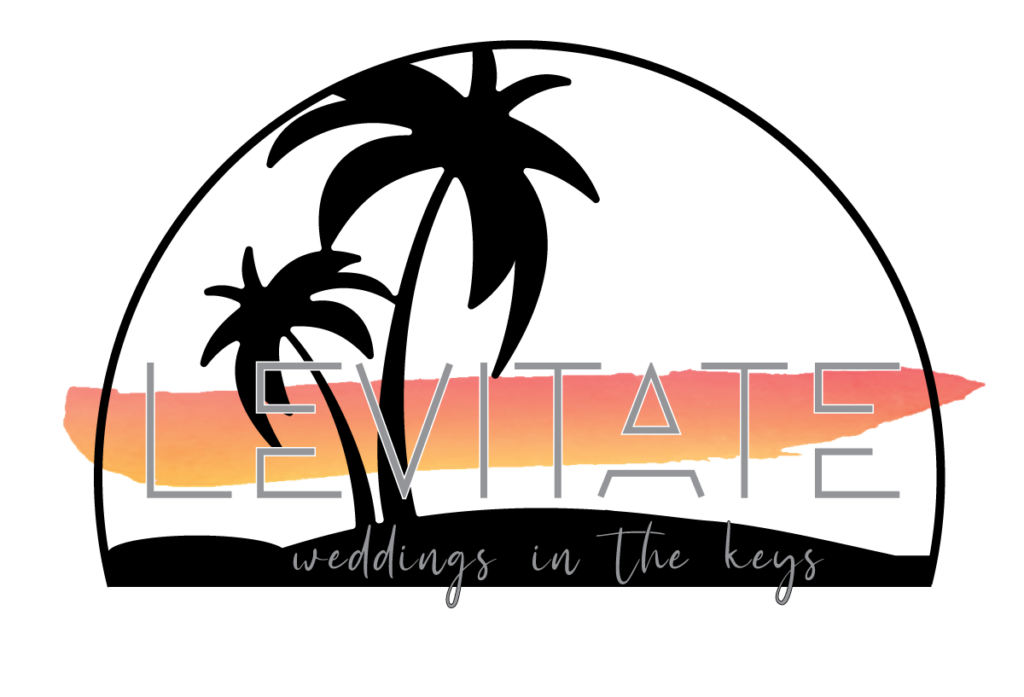 Heighten Your Expectations
Oh Heyyy!
Levitate Key West is the brainchild of Dane Leveton, one of the industries top DJ and Mcee's for over the past two decades. When opening Levitate Weddings "In The Keys", He teamed another now local transplant, friend and colleague Tommy Levecchia. Together they strive to give their clients an Elevated  Boutique Experience! Together with you, our team will work to create a fun streamlined way to plan your wedding. Our goal, is to be the easiest part of Your, entire process!
Tommy has been rocking dance floors for a large number of years. He's not only a DJ but a BRILLIANT brass musician as WELL. A transplant from the Philly music scene, he's seen and played in a vast amount of settings, from jazz clubs to night clubs and private events to concert venues, and he does nothing but execute flawlessly! His incredible knowledge and passion for music is perfect for, Giving each and every client a personalized, and streamlined night to remember, wether he's behind the decks, making his horn sing, or… BOTH! Dane has over 20 years of experience working as a professional DJ and MC. Being from Boston, he has that city drive with mixed with an island vibe! He strives for the perfect balance of professionalism, class, and fun ENERGY, and looks forward to working with all his couples for many years to come!
#AREYOULEVITATING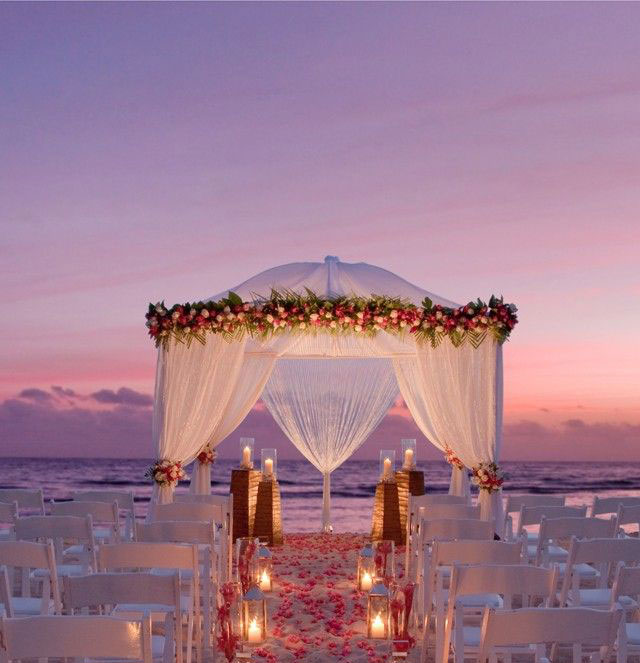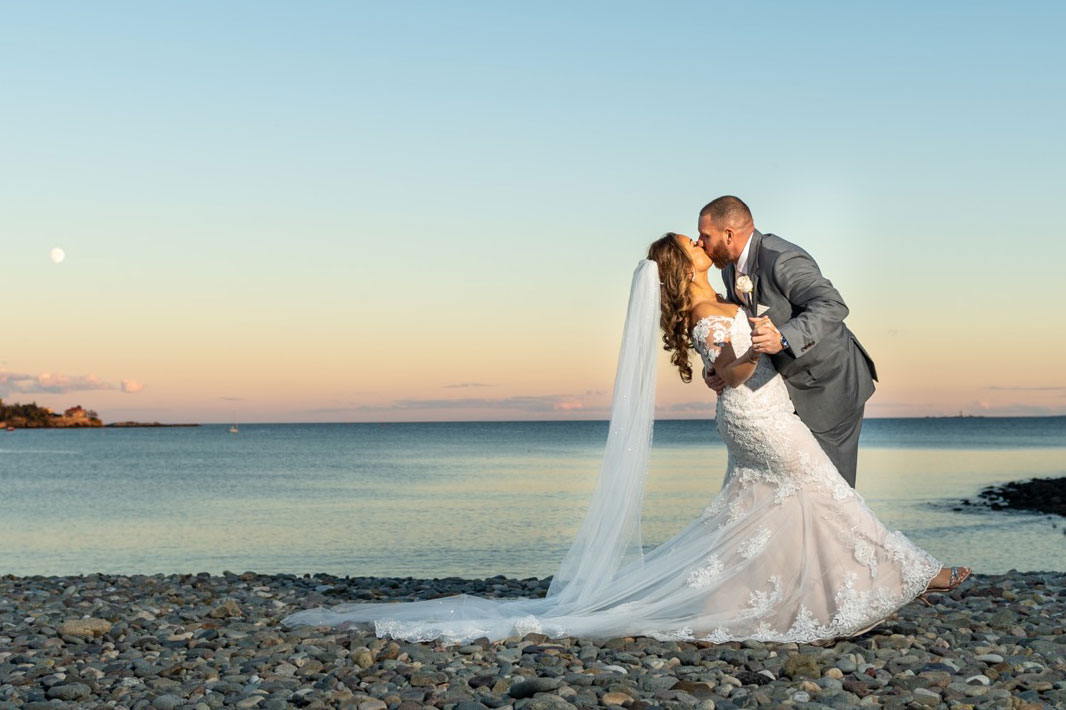 Raise the bar to your dream wedding or event!
Thank you for making our wedding the most special day. You are a true talent and you'll have a special place in our hearts !
– Caitlin and Andrew
Dane
was the best DJ I could have asked for. He was extremely professional, truly a pleasure to work with. I can say that I had not a single doubt about
Dane
's ability to make our wedding day a success.
– Mary