Where the tuxedo meets the TURNTABLE, THAT'S what we create here at Levitate Weddings & Events! All of our artists, are classically trained DJs & MCs with multiple years of experience in the private event scene! Our goal is to create the perfect balance of chic, elegant & entertaining Fun!  Because… as we tell all of our clients, this is NOT your sweet 16 or your 21st birthday… This is YOUR WEDDING!
That's just the beginning…
Along with an incredibly easy, customized on-line planner…. you will have unlimited access to your artist or artists, as well as our years of experience and knowledge of this crazy sometimes nerve racking world of weddings. Ask us for ABSOLUTELY anything to do with your day and we will guide! As we want to be the EASIEST part of YOUR day and the planning leading up to it!
#AREYOULEVITATING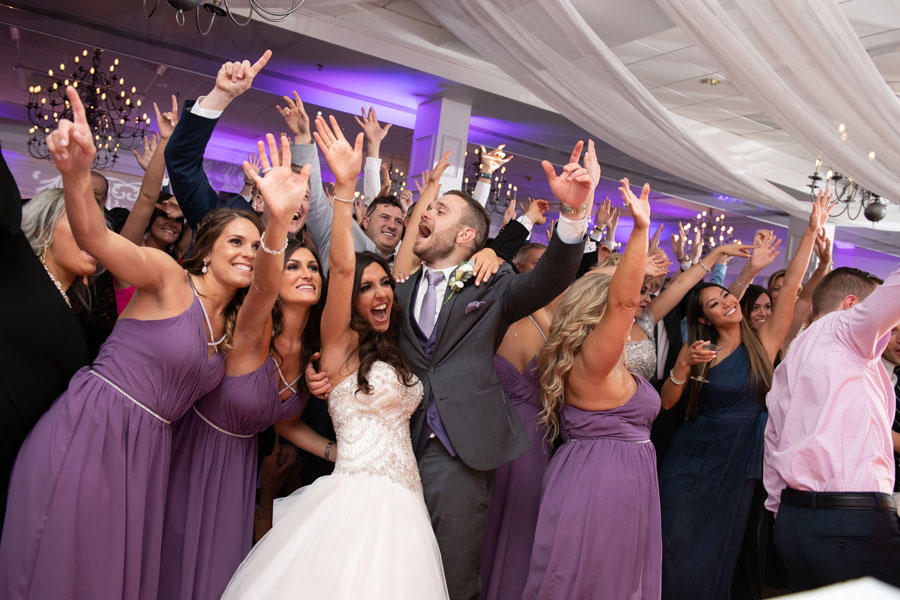 Dane Leveton has been in the special event and music industry all throughout Boston since the age of 14. After a couple years earning a reputation in the private event industry, he was approached by a local club promoter to host his own night. Exploding onto the nightlife scene, Dane's talent and charisma were quickly recognized and was offered to perform at some of the most exquisite venues across the country including New York, Miami, Los Angeles and even as far as Honduras.
Dane has spent the last 9 years concentrating on sharpening his vocal skills to become a professional emcee and immediately combined his new skill set combined with his DJ expertise to land high-profile events with Monster.com, Boston Red Sox, Boston Globe, RockStar Energy Drink and Jet Blue. Dane now executes over 50 weddings a year – all with rave reviews. Dane is a shining example of a DJ that can balance the musical knowledge and skills of a live mixing DJ combined with the professionalism of a polished, premier wedding emcee.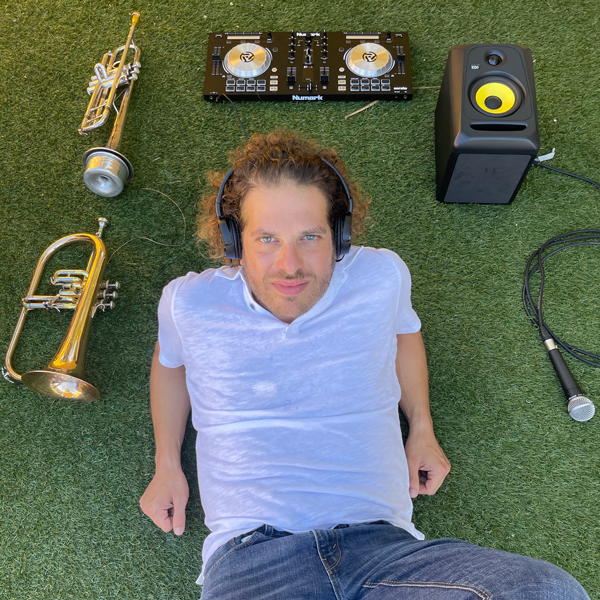 Tommy Levecchia is a multi-faceted musician and DJ to fit any occasion. He has been playing weddings, events, and major venues for over 20 years. Originally a trumpet player by trade, Tommy has a unique DJ show where incorporates his instrument over his DJ mix. Whether he's spinning mellow island beats, or a night of top 40 hits through the ages, he's bound to entertain anyone watching. 
Thank you for making our wedding the most special day. You are a true talent and you'll have a special place in our hearts !
– Caitlin and Andrew
Dane was the best DJ I could have asked for. He was extremely professional, truly a pleasure to work with. I can say that I had not a single doubt about Dane's ability to make our wedding day a success. 
– Mary
Thank you for making our wedding the most special day. You are a true talent and you'll have a special place in our hearts !
– Caitlin and Andrew